Current Students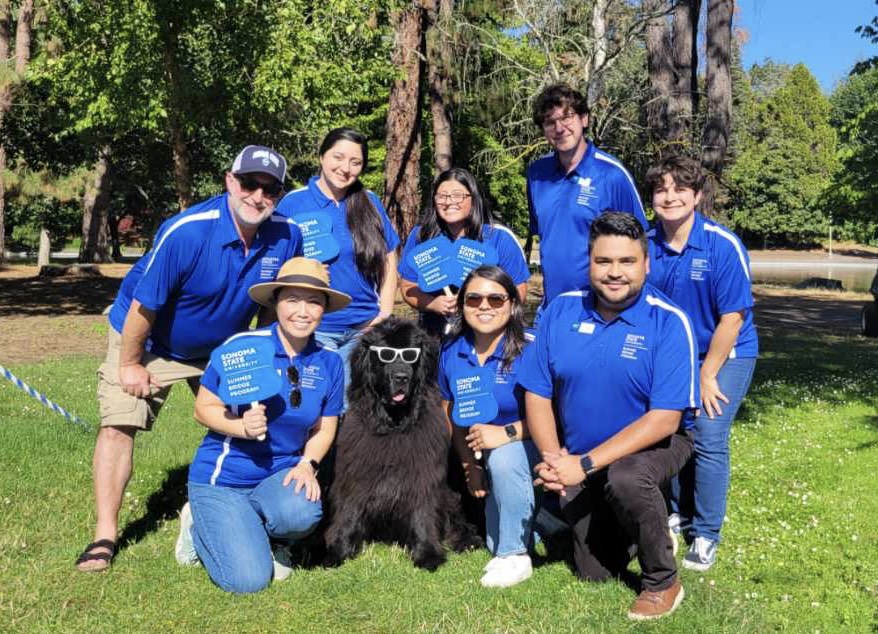 Sonoma State's EOP Program currently serves 514 students for fall 2023. These students come from all parts of California and are pursuing different majors. 
100% have demonstrated the potential for academic success in college.
100% have demonstrated a desire to receive academic, social, cultural, or other transitional support services.
96% are the first in their families to attend college.